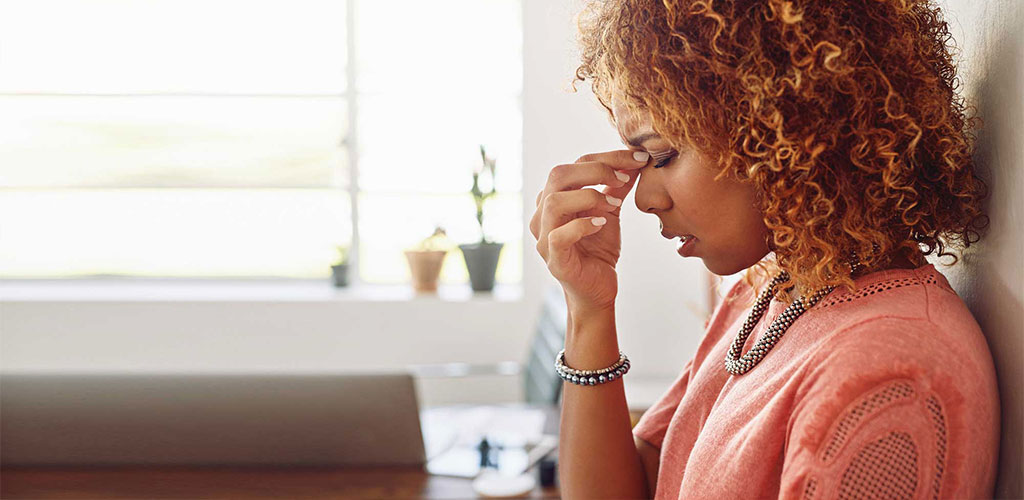 Get The Life You Deserve
Taking Chiropractic Care to the next level
Our team at Chiropractic Consultants of Houston is here to help you reach your goals.
Get The Life You Deserve
Taking Chiropractic Care to the next level
Our team at Chiropractic Consultants of Houston is here to help you reach your goals.
Live Healthy, Happy & Pain-Free
SAME DAY AND SATURDAY APPOINTMENTS AVAILABLE
Meet the amazing team that will help care for your healthcare needs.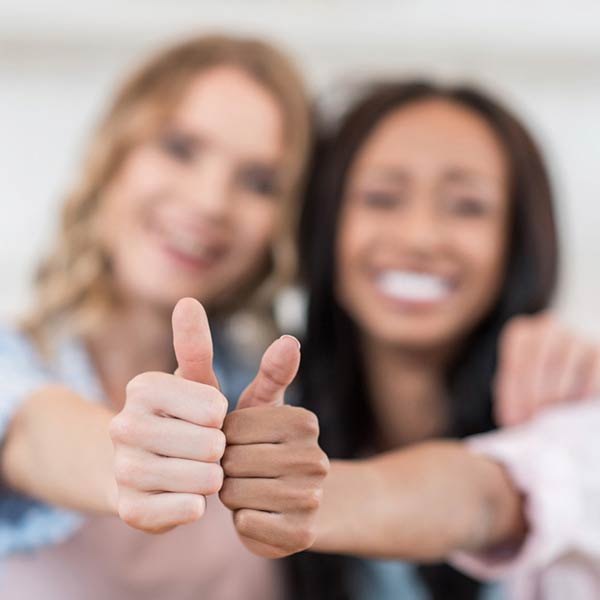 See what our patients have to say about the care they have received in our office.
Chiropractor Houston TX
Chiropractic Consultants of Houston
Welcome to Chiropractic Consultants of Houston located in Houston TX, the office of Dr. Dino Palividas (fondly referred to as "Dr. Dino"). Chiropractic Consultants of Houston has been at the same location for 31 years (since 1992) serving West Houston and surrounding communities. Dr. Dino's outgoing personality and his staff's exceptional service have helped make him one of the top Houston Chiropractors in the area. His office policy of same-day appointments and Saturday morning office hours helps him reach more patients by allowing them to schedule chiropractic care in Houston TX at their convenience.
WHAT MAKES US UNIQUE
Chiropractic Consultants is unique in that from the first point of contact, patients know they are in the RIGHT PLACE. We strive to exceed expectations while providing an exceptional patient experience. Patients often say even before their first visit is over, they know they're in the "right hands". Dr. Dino is known for his exceptional bedside manner as well as his excellent chiropractic adjusting techniques.
​His staff is often complimented for their attentiveness and compassionate and helpful nature. Here at Chiropractic Consultants of Houston, we specialize in auto injuries and typical chiropractic cases such as disc injuries, neck pain, headaches, back pain, postural disorders and more.
PRECISE CHIROPRACTIC CARE
WITH A GENTLE TOUCH
The Benefits of Whole Family
Chiropractic Care
Chiropractic doctors go through a minimum of four years of schooling at a chiropractic college, generally preceded by an undergraduate degree in the basic sciences or several years of experience in a prior relevant health care field.
Students of chiropractic care must spend a minimum of at least 4,200 hours with their teacher, and a minimum of 1,000 hours of fully supervised clinical training with an instructor as they learn the appropriate diagnosis and treatment techniques to help heal your body and restore it to its natural, fully functioning state.
Our chiropractic team is ready to meet with you to discuss your needs. We will help to design a program that is right for you. We look forward to meeting you.
---
​Call us! Chiropractic Consultants of Houston encourages those seeking a natural approach to healthcare, to call the office and schedule a consult with the doctor.
Common Chiropractic
MISCONCEPTIONS
Many people experience great relief after receiving an adjustment. Children and some adults are frequently nervous when it comes to receiving an adjustment, but there is nothing to be concerned about. A Houston chiropractor understands the skeletal and muscular system in a way that allows them to find the source of problems and make the right adjustments to correct and alleviate a pain center.
Common Concerns, Conditions, and Issues
Help Your Family Experience Incredible Health.
TRUSTED CHIROPRACTOR: SCROLL DOWN TO READ OUR REVIEWS